Finding Your Native American Heritage
You will need to build a family tree using a multitude of resources. Research the deaths, births, and marriages of your family.  Use these records to build links from yourself back to your ancestors.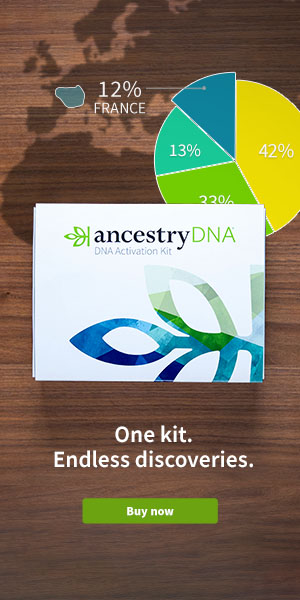 Next research documents that record Native Americans.
In some years the United States conducted separate censuses of Native Americans. In 1896 a Congressional law was passed that gave the Dawes Commission authority to oversee applications for tribal citizenship into the Five Civilized Tribes – Cherokee, Chickasaw, Choctaw, Creek, and Seminole.
Proving that you are related to a Native American is only the first step to being enrolled with a tribe.  In the US there are over 500 federally recognized tribes.  Each tribe has their own requirements for enrollment.  
Native American Genealogy Articles on PowWows.com
Resources