/
|
6 Comments

on COVID-19 Puts the Cherokee Language In Jeopardy
Imagine being in a culture that feels like it's slowly disappearing. For many members of the Cherokee tribe, they don't have to imagine. As COVID-19 continues its historic onslaught, the Cherokee tribal population has taken a hit, thus threatening the Cherokee language like never before. Native American communities are being….
Read more »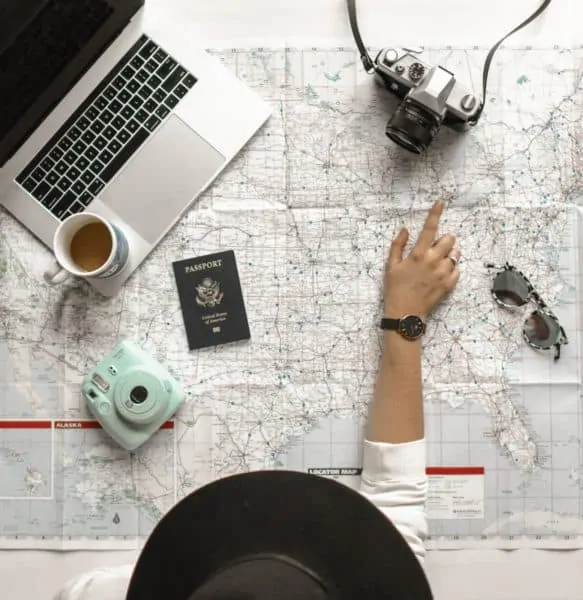 /
|
Leave a Comment
PowWows.com is carefully monitoring the news of the virus especially in regards to Pow Wows. Related – Pow Wow Cancellations and Updates Information about Pow Wow travel is changing daily. Check back often for the latest updates. Traveling during this virus outbreak is a personal decision for your family. One….
Read more »
/
|
Leave a Comment
I have reached out to all the events listed on our Pow Wow Calendar. I asked them all to update me if anything changes with their events. This situation is changing daily! With the cancellation of the SXSW conference, many Pow Wows are concerned. The City of Austin forced the….
Read more »
Find a Pow Wow
Near you
Search the US & Canada