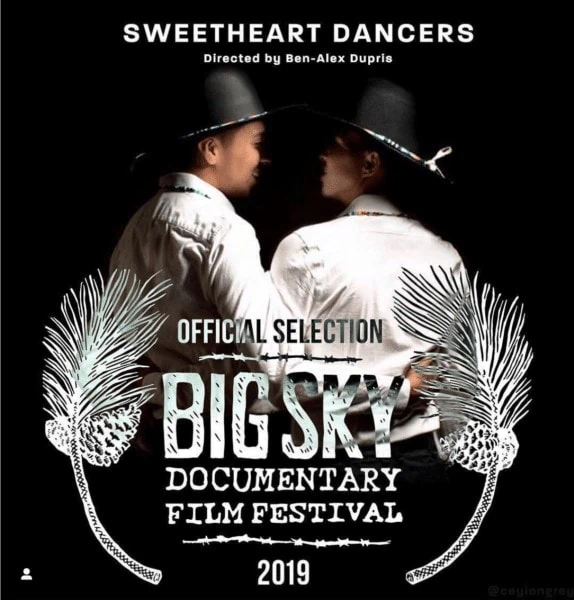 /
|
1 Comment

on Sweetheart Dancers Film set to release in February!
Many of you have probably seen Sean and Adrian's famous sweetheart dance that went viral online at the San Manuel Powwow in 2017. The Big Sky Film Festival in Missoula Montana will be showing a documentary titled "Sweetheart Dancers" on the couple and their two-spirit flare in the sweetheart dance…..
Read more »
/
|
Leave a Comment
"Powwows are a time of bringing our community members together to share song and dance and honor who they are and what they've accomplished. We had the opportunity to talk with the amazing Bethany Yellowtail and the Northern Cheyenne Tribal President Jace Killsback during this year 39th annual Labor Day….
Read more »
Find a Pow Wow
Near you
Search the US & Canada