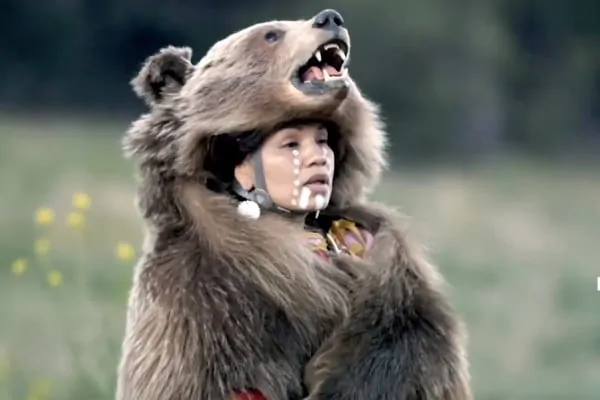 /
|
4 Comments

on Grizzly Bear Dance Featured in NY Times Video
Laura Grizzlypaws and the Grizzly Bear Dance was recently featured in NY Times video series about dancing around the world. Always cool to see Indigenous culture featured in mainstream media! Dance in British Columbia: Evoking the Wild Grizzly Bear's SpiritWatch this video on YouTube Related Info – Listen to our….
Read more »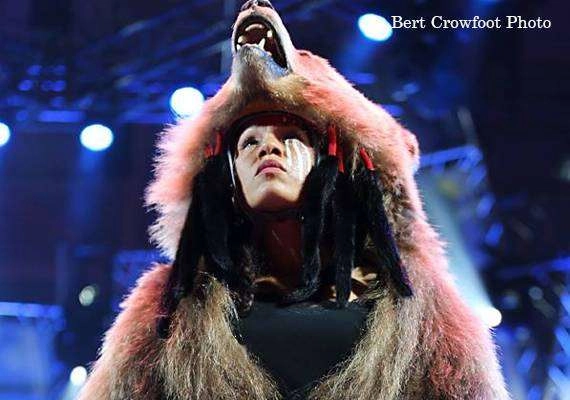 /
|
30 Comments

on St'át'imc Grizzly Bear Dancer Shares Her Story
You may have already seen the videos shared online on various YouTube and Facebook pages. A grizzly bear dancer dancing at the Federation of Saskatchewan Indian Nations (FSIN) Pow Wow. Or perhaps it was the Kamloopa Pow Wow. Either way the dance was absolutely mesmerizing. I don't know about you,….
Read more »