Posted By Toyacoyah Brown November 11th, 2019 Last Updated on: November 24th, 2021
Black Friday and Cyber Monday deals are rolling out!
While gifts aren't necessary this time of year, they are a fun way to show folks how much you appreciate them. Now is the perfect time to start your holiday shopping since you can take advantage of all the Black Friday or Cyber Monday deals out there. I know it's overwhelming to search through all of the ads, so we've compiled a list of some of the best Native American Black Friday and Cyber Monday deals for you.
A lot of deals at smaller stores aren't advertised until the day of, though Amazon and many big-box retailers such as Target and Walmart typically start pushing their deals out a few days early. If you do shop at Amazon.com, remember to support Powwows.com — we get a small commission, at no extra cost to you!
Another tip: make sure you sign up for email newsletters for your favorite brands, as a lot of them offer exclusive promos to subscribers. Plus, you'll know what hot, new items are available before everyone else does, or when certain products are back in stock. If you don't want to clutter up your inbox, a lot of brands also advertise sales on their social media channels, so follow them and keep an eye out!
Check back often, we'll keep updating this page as new deals are released!
---
Black Friday and Cyber Monday Deals
Teton Trade Cloth's Black Friday sale is going on from Nov. 22-29! So get in on the action while you can and save up to 50% off on their handmade wool, blankets, bandanas, craft supplies and more.
---

Aconav, the Native couture designer, will be having specials starting Black Friday. Make sure you check their website for more information.
---

Look for info on Beyond Buckskin's annual Cyber Monday sale. And if you stalk their page like I do, you'll know it's one of their biggest sales of the year. The entire site goes on sale for one day only. Make sure you check back often as they will be adding new items each week starting now through December.
---
Black Friday – Save 30% on all PowWows.com shirts, hoodies, phone cases, and more! The coupon code will be released in our Black Friday newsletter.
Cyber Monday – 20% on all merchandise. No coupon code is needed!
---

Pendleton is offering 30% off select men's and women's apparel, plus free shipping. Use the code "TAKE30" to unlock this deal .
---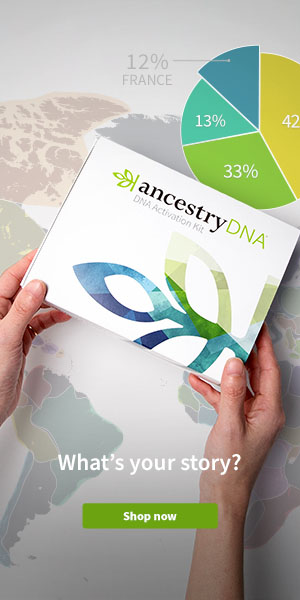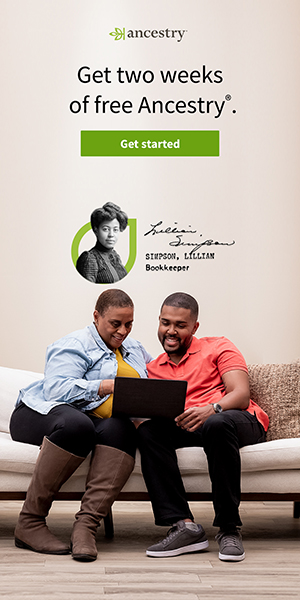 ---
The NTVS have announced their biggest drop of the year on Black Friday. They will be restocking many old designs and releasing some new ones! You'll find over 200 items will be featured in the shop, so definitely stop by!
---

Sequoia Soaps will be offering something special for their subscribers, so definitely sign up if you want to be in the know! In years past, they've included free gifts with a Black Friday purchase!
---

Urban Native will be offering discounts of at least 15% off throughout Black Friday-Cyber Monday weekend. You don't want to miss out on this!
---

OxDx will definitely be discounting several items on Cyber Monday. Plus, they'll be introducing some new releases towards the end of November. Make sure you check back for more information!
---

It's 8thGen's last sale of the year! Support Inspired Natives this week and get 15% off everything in-store and online with 50% off select in-store items, now through Cyber Monday.
---

49 DZine is offering 20% off all regularly priced merchandise for Black Friday. They're also slashing prices on select holiday items, including hoodies, socks and more!
---
As always, please double-check with the retailer for expiration dates, quantities, and restrictions.
If we see any other Black Friday and Cyber Monday deals throughout the week, we'll try and update this post for you.
Happy bargain hunting!
Home » Blog »
Explore Native Culture
TAGGED:
black friday
cyber monday
shop native